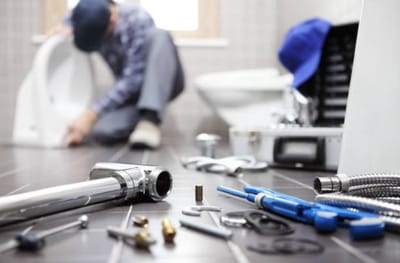 Safemax Plumbing and Property Maintenance was developed to meet the needs of discerning property owners in a very unique way. We are a woman owned business built on the highest moral and ethical practices and standards. We provide customers with high quality, timely, and professional service designed to handle the routine maintenance, daily repairs, and upkeep that every home needs.
Our maintenance services are tailored to your individual needs, giving you the benefit of a safer home environment, as well as the comfort of knowing your home is being cared for by an experienced staff whose goal is to provide you with quality, worry-free service.
Safemax Plumbing and Property Maintenance is dedicated to two core principles: extraordinary customer service and trust. The company builds its success on our employees' dedication to excellence and the trusted partnerships we have developed with our customers to maintain and preserve their homes.
Our company eliminates the need to call a general handyman, a plumber, a painter, a contractor you may need to maintain or beautify your home. We provide all home maintenance services to you through one company, one call!